"My liberty is the right to do what the laws permit me to do"
MONTESQUIEU
His professional practice is focused on civil and commercial law, with special dedication to corporate matters, contracting, corporate structuring and refinancing, acquisitions and mergers, estate planning and control, family business, real estate transactions and collective investment institutions.
.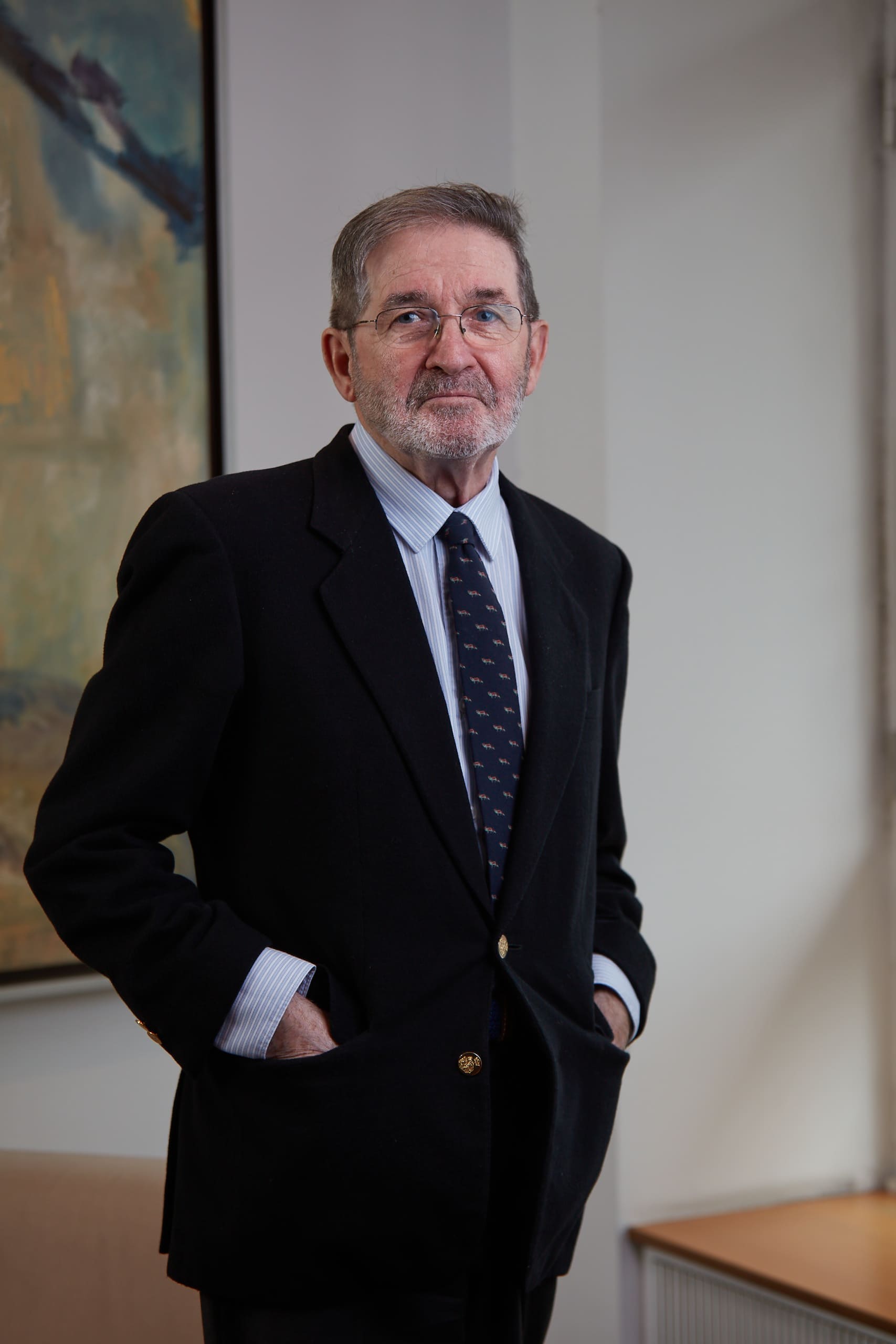 Extensive involvement as a director of companies in various sectors: financial, industrial, venture-capital. Advice and coordination of investment operations, takeovers or corporate restructuring, IPOs, and structural modifications. Management experience as general manager of venture-capital companies with multiple investees. Restructuring processes, negotiations of refinancing agreements and bankruptcy proceedings to the full extent.
Advice, structuring and execution of transactions in the field of family business, in all its problems and derivations, especially in civil, corporate and real estate law.
Law Degree. San Pablo CEU University of Madrid.
International Studies. IAEI, Madrid.
It all starts with a hello
We strive to be extraordinary advisors to our clients.
And so should our people. It's your turn.
You can contact us using the form, by calling the phone number below, or by emailing
eja@eja.es.
Paseo de la Castellana 151 bis, 1ª planta
28046 Madrid