AREAS OF PRACTICE
SUSTAINABILITY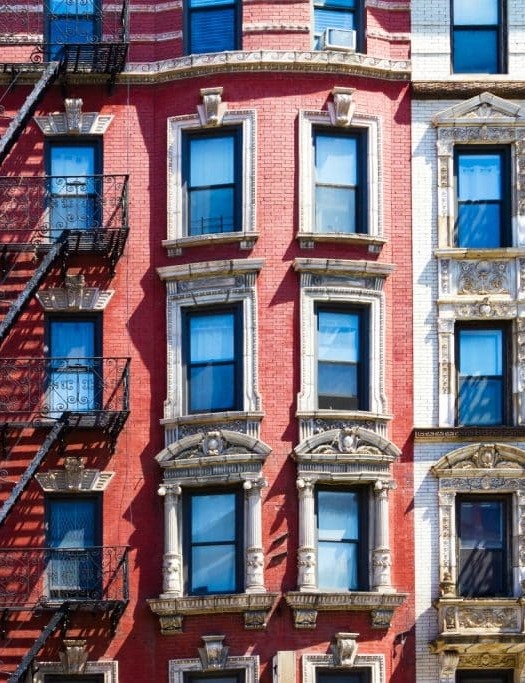 SUSTAINABILITY
We care for the environment through the Law
Environmental, social and governance (ESG) criteria are becoming increasingly important in the development of any activity.
This is one of the non-financial aspects where companies must focus the magnifying glass if they want to have a good vision of their business in the market and take advantage of the opportunities of society's growing interest on ESG.
That is why the EJA team has lawyers specialized in the implementation of such sustainability, environmental and corporate governance plans and systems.
Definition, implementation and monitoring of ESG criteria.
50 YEARS OF EXPERIENCE
What we can do for you
We are underpinned by more than 50 years of experience offering specialized legal advice with a clear preventive approach. The experience of our professionals is key in the identification of legal risks and the detection of their solution prior to conflict.
CLIENT ORIENTED
We are oriented to satisfying
the needs and demands of
our clients.
PROACTIVITY
We anticipate your needs and risks through foresight and prevention
EXCELLENCE
We have professionals with recognized experience who are constantly updated and trained
CLOSENESS
We relate in a friendly, simple and transparent way.
.